GREAT WINES AVAILABLE ONLINE
FRUITY OR COMPLEX, DISCOVER THE MANY GREAT WINES FROM CHATEAU DE PARAZA
The harvest 2022 is now over and we are elaborating the new vintage in our cellar. In the meantime, you can order older vintages online or you can come and taste our wines directly in the cellar. We will be pleased to welcome you and share our passion with you. ❤️ 
You can order directly on our website or by email at chateaudeparaza@gmail.com. 
Collect your orders at the winery or receive your delivery directly to your home.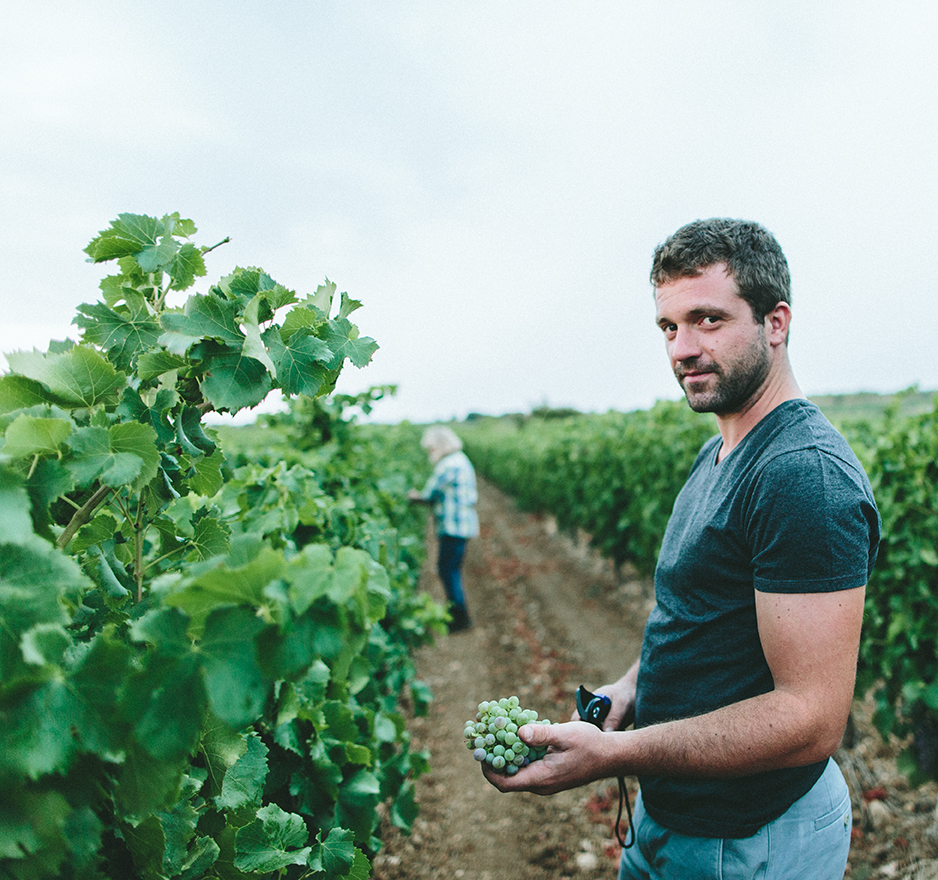 At Château de Paraza, we elaborate great wines with a lot of freshness, offering great aromatic richness and a balanced structure. The stamp of the winemaker is expressed in the focus on fruitiness and silky tannins.
'We can produce great wines only with good grapes'
We make all our wines with passion and rigor, respecting our vines and our environment.
➡️ Our viticulture is respectful of the environment, we are HVE 3 certified. To find out more about our terroir and philosophy.
➡️ Our wines are tasted and appreciated every year during prestigious competitions. To find out more about the medals and awards for all of our cuvées currently on sale. To consult the list of older vintages, click here (PDF).
Dolce vita

, the sweet life made in Paraza
A precise composition of Cabernet Franc and Merlot, round and supple fruit aromas, with fine but present tannins. Pleasant and complex, we hope you will enjoy tasting it, with eggplant caviar, una pasta al ragu, a piece of grilled beef.
Dolce Vita, the new wine by Chateau de Paraza

* sweet life made in Paraza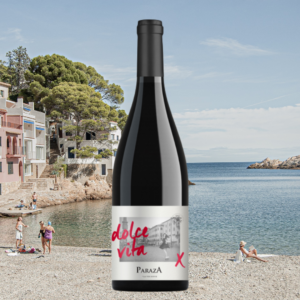 C'est la vie, the mythic cuvée from the South of France
C'est la vie is an original cuvée made off best varieties from the South of France: Shiraz, Marselan and a touch of Merlot and Cabernet.
This blend gives a fruity and generous wine, with silky and lovely tannins that will delight your taste buds and your friends !
Like the natural wines, the bolds are vinified with as less input as possible. They express the pure expression of the varieties that are not typical from the AOC Minervois like Merlot, Cabernet Franc or Gewurztraminer.
The Merlot and the Cabernet Franc are vinified without adding sulfite during the vinification or before the bottling.
The gewurztraminer is a white variety, vinified like a red one, in pellicular maceration.
Les Nuits de Paraza : WITHOUT ADDED SULPHITES
Été indien : ever heard of ORANGE WINE ? it's is a very traditional way to elaborate white wines, with the same maceration process as a red wine. A great new world of wine and food pairings to explore.
The rosé wine that seduces by its freshness and its lightness.
Back to the origin, Rosie is a feminist icon and patriot during World War 2 in the United States. Rosie the riveter, the image of a proficient woman who can work for her family and her nation. Finally, Rosie is a woman that does all her tasks good. Nowadays, it sounds a bit too traditional. With Bad Rosie, we have a modern version of feminism. A malicious woman, who asserts herself, sometimes outside dominant norms, but especially, who enjoy life. And one of the summer pleasure, it's obviously the rosé with friends.
To those who are passionated, assert themself, enjoy life,
                            To those who are malicious, who love laugh and are mysterious,
To the cheeky's ones without being bad
To those who live in their time and those who do it out of time,
                                                          To the beautiful's and rebel's ones, to those who like rosé,
Special offer on our rosé 2021

For any purchase of two boxes of 6 bottles, the 3rd box is free :

🍷 + 🍷 = 🍷 + 🍷 + 🍷

Collect your boxes directly at Chateau de Paraza

Offer available on online orders : contact us directly
Elaborated following a traditional method with grapes grown on the sublime terroir of Limoux,
this crémant EXTRA-BRUT seduces the lovers of good sparkling wines.
Same same but different sparkling wines ….

When we talk about champaign, we only refer to the sparkling wine produced with grapes grown and harvested in AOC Champaign (near Burgundy) only. When we talk about crémant, we refer to a sparkling wine, elaborated in the same way, the traditional one and in a specific area, Limoux for our. It is also possible to produce crémant in Alsace or in Burgundy for instance. To conclude, the terroir, more than the vinification process (which is the same as the one in Champaign) gives the typicity to the wines. For the crémant de Limoux, Chardonnay, Chenin, Mauzac and Pinot Noir are the varieties used. To discover the Appellation Crémant de Limoux.
Classic and elegant, these wines are elaborated with grapes inspired by the tradition of the region.
 Roussane and white Grenache are used for the white wine, Shiraz and Grenache for our rosé and a blend of Shiraz, Grenache (that brings fruits and roundness) and Mourvèdre (that brings the structure).
Let you seduce by these rich and aromatic wines through their elegance and their texture but also their final, mineral, fresh or spicy.
VELVET

great fruitiness and freshness, velvety tannins, emblematic wines different vintages available for your order, depending upon your tastes ages very well, with successful awards
On the slopes of Saint Michel, the vines of Shiraz and Grenache grow and a clay-limestone soil and enjoy a Mediterranean climate, hot and dry.
The wine made of these plots are elegant and fruity. It expresses notes of black fruits delicately supported by a woody note. Indeed, the wine is partially aged in French oak barrel, just enough to bring complexity, still letting the expression of juicy fruits on the palate.
A delicate and elegant red wine.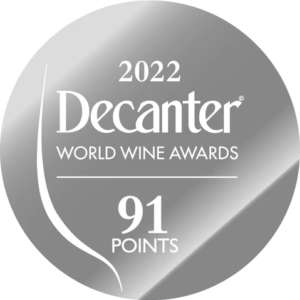 Undoubtedly the most consensual of our cuvées A blend of freshness and complexity, a gourmet touch of vanilla brought by a subtle aging in oak barrels Score of 91/100 at the DECANTER World Wine Awards
Complex and elegant, these wines are elaborated with grapes coming from our oldest vines.
We harvest the fruits later on in order to benefit from the full potential of the grapes and bring to our wines a deeper complexity, without loosing their fruity expression.
A richness and a remarquable range characterize these two wines, marrying black fruits and spices on the palate, the whole supported by silky tannins.
Ad Vinam for the elegance and In Vino for the power.
Power and elegance from the old vines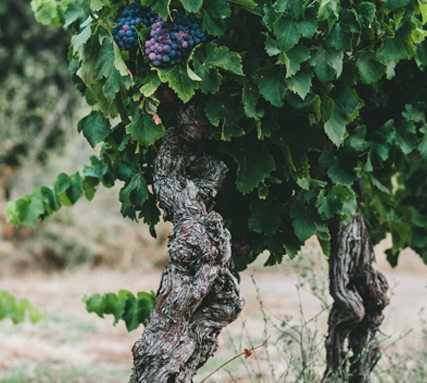 The Exclusive, our two wines that represent the pure expression of our best vines. Indeed, the grapes grow on the highest plots of Paraza and release all their potential and their aromatic richness in the winery and then, in the bottle.
Both aged in oak barrels, different by the size and the country they come from, let their power, vivacity and broad distinction aromas seduce you.
The bottles are numbered and all manually waxed to protect the cork et bring more elegance to the wine.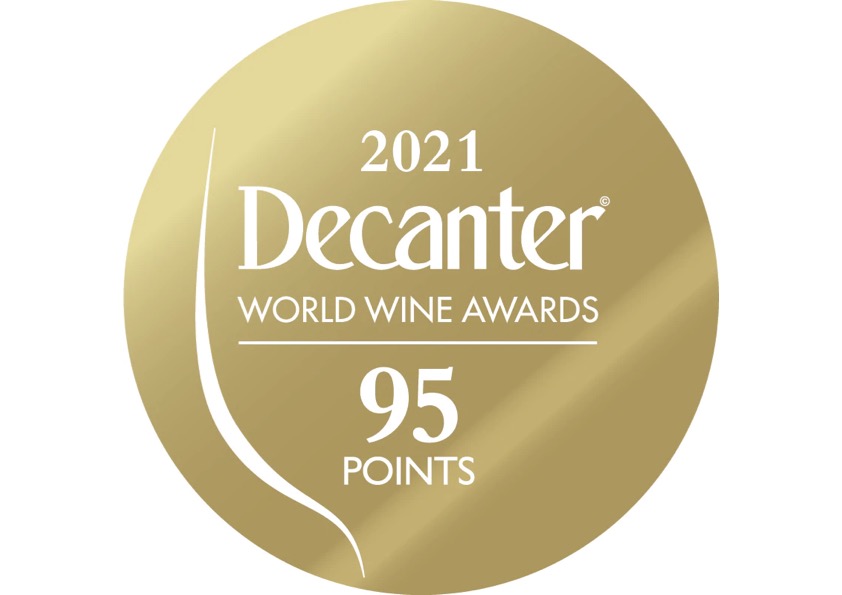 95 / 100

great ageing in American oak barrel, for a bold and seducing wine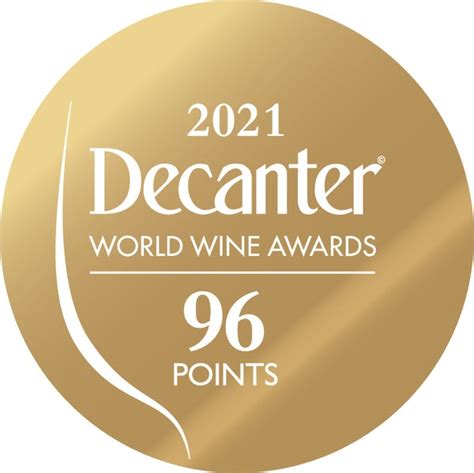 96 / 100

a delicate ageing in French oak barrel, for a very elegant and fine wine
PALMA, elegant White and Rosé
Pascal – Annick – Lucile – Matthieu – Antoine… inspired by the family, elaborated with passion.
Through this cuvée, the Danglas Family shows its passion for the traditional varieties of the Languedoc. Indeed, Shiraz and Grenache are used for the rosé and Roussanne and white Grenache make the perfect match for this white wine.
Besides their aromatic richness and their freshness, these wines also express the know-how of the cellar master in the wine making and ageing process when it comes to the use of oak barrels.
These gastronomic wines will pair your best fishes, bringing fruity notes and a delightful texture.
Family inspired wine

Pascal

Annick

Lucile

Antoine

Matthieu
Currently, we recommend you:
Cuvée Spéciale 2012
In Vino Veritas 2012
Share this page