With a passion for wine, travel and history, Annick and Pascal Danglas threw themselves into a new adventure: the renovation and rejuvenation of a French wine estate. In 2005, their choice went to the Chateau de Paraza. They took up the challenge of their first harvest.
BETWEEN US, it was not foreseen that it would be so difficult to take over the vineyard. Curiously, it brought us together: first one brother, Antoine, then the second, Matthieu and eventually the youngest, Lucile. We all became attracted by this tantalising challenge to cultivate the land, learn to make great wine, and renovate the chateau to accommodate our guests and share our passion. Driven by their parents' dream, they combine resilience and innovation to contribute to the development of the family business, each one with its own specialization.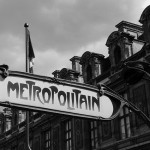 Then, we decided to change life.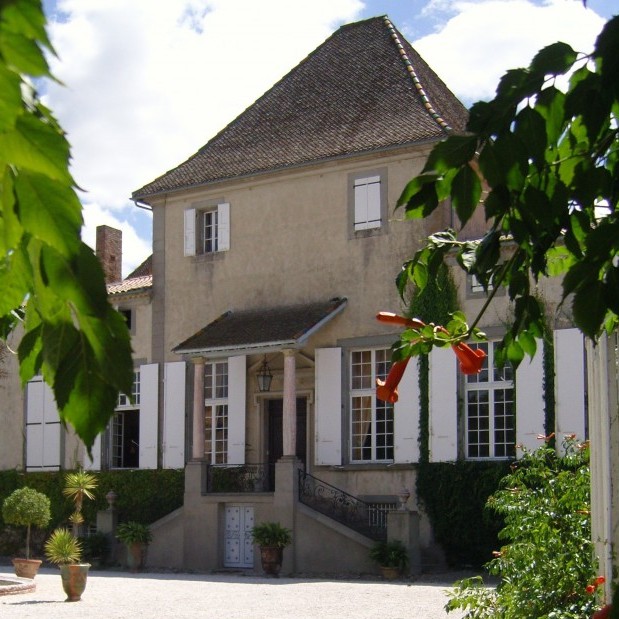 And we fall in love with the Château de Paraza.
Residence of 1612

In the heart of Paraza, 600 inhabitants

Surrounded by vines as far as eyes can see

More than 300 sunny days every year
Of course, Minervois is not the most known region and people usually don't really know where it is.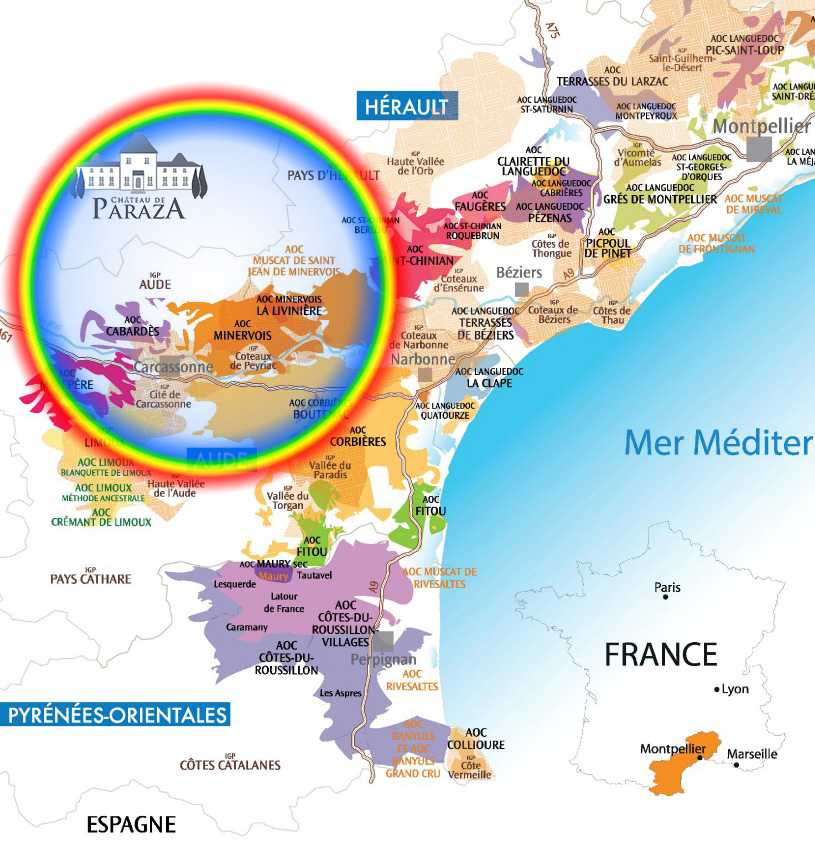 Nor this appellation is full of winemakers who produce great wines with passion.
It is not an easy job and it requires to be versatile…
One day in the plots to prune the vines
Another to blend the wine in the cellar
We also spend a lot of time cleaning, hygiene is essential in this job
A very long time to sort out with accounting, to fight with administration and ask authorizations
Weeks and weeks looking for new customers, preparing the contests, the shows,…
And also standing up at the first lights
during the harvests
Taste and control the wine
transformation everyday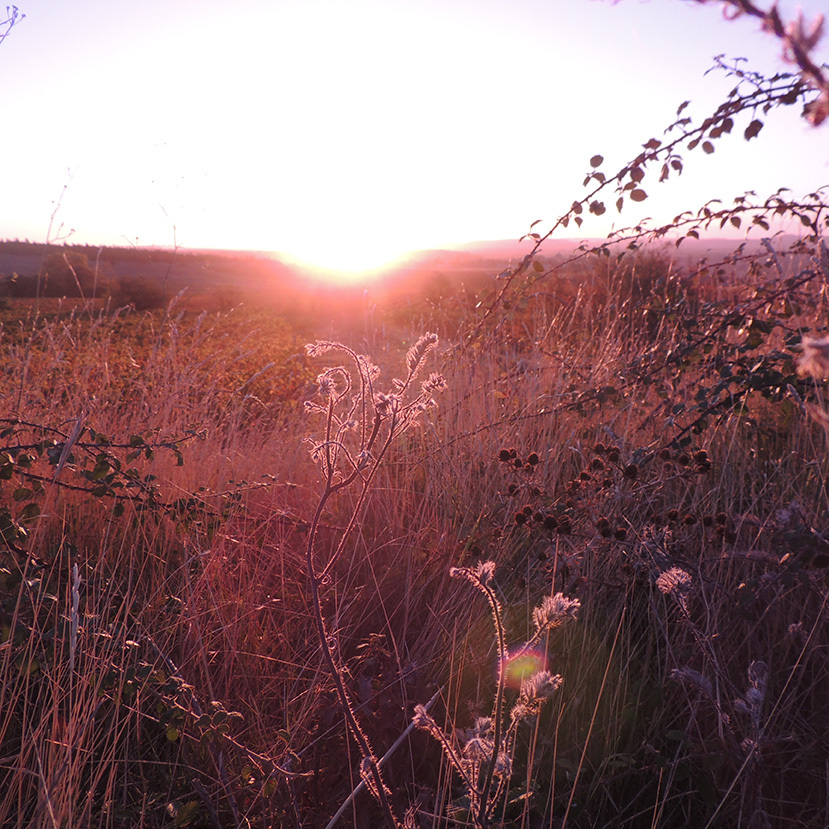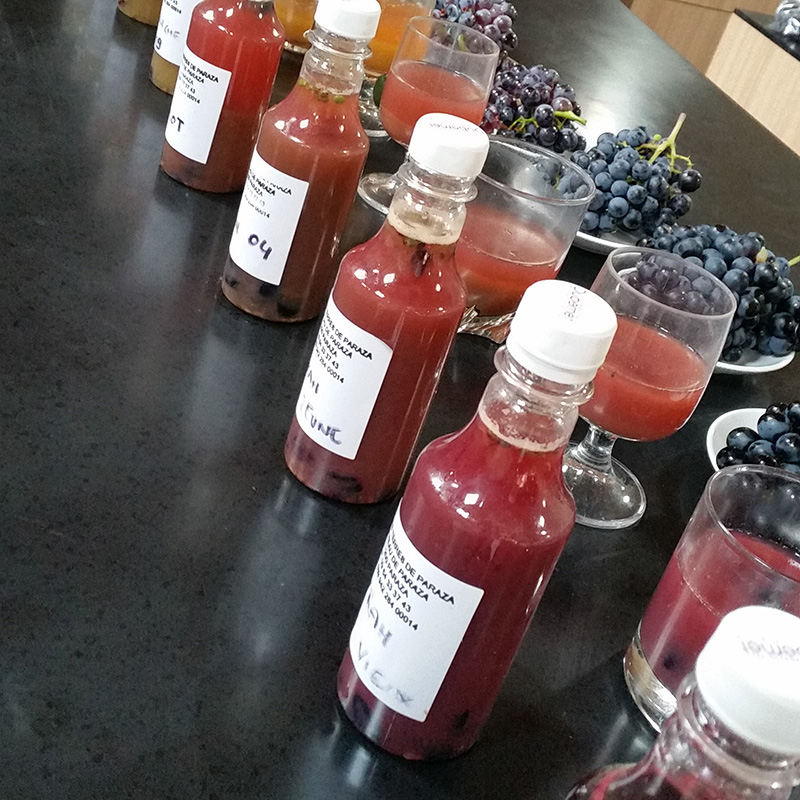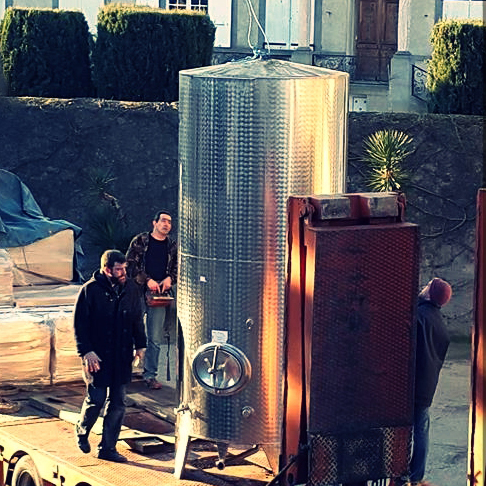 But the most important, make our wines known and share it with friends.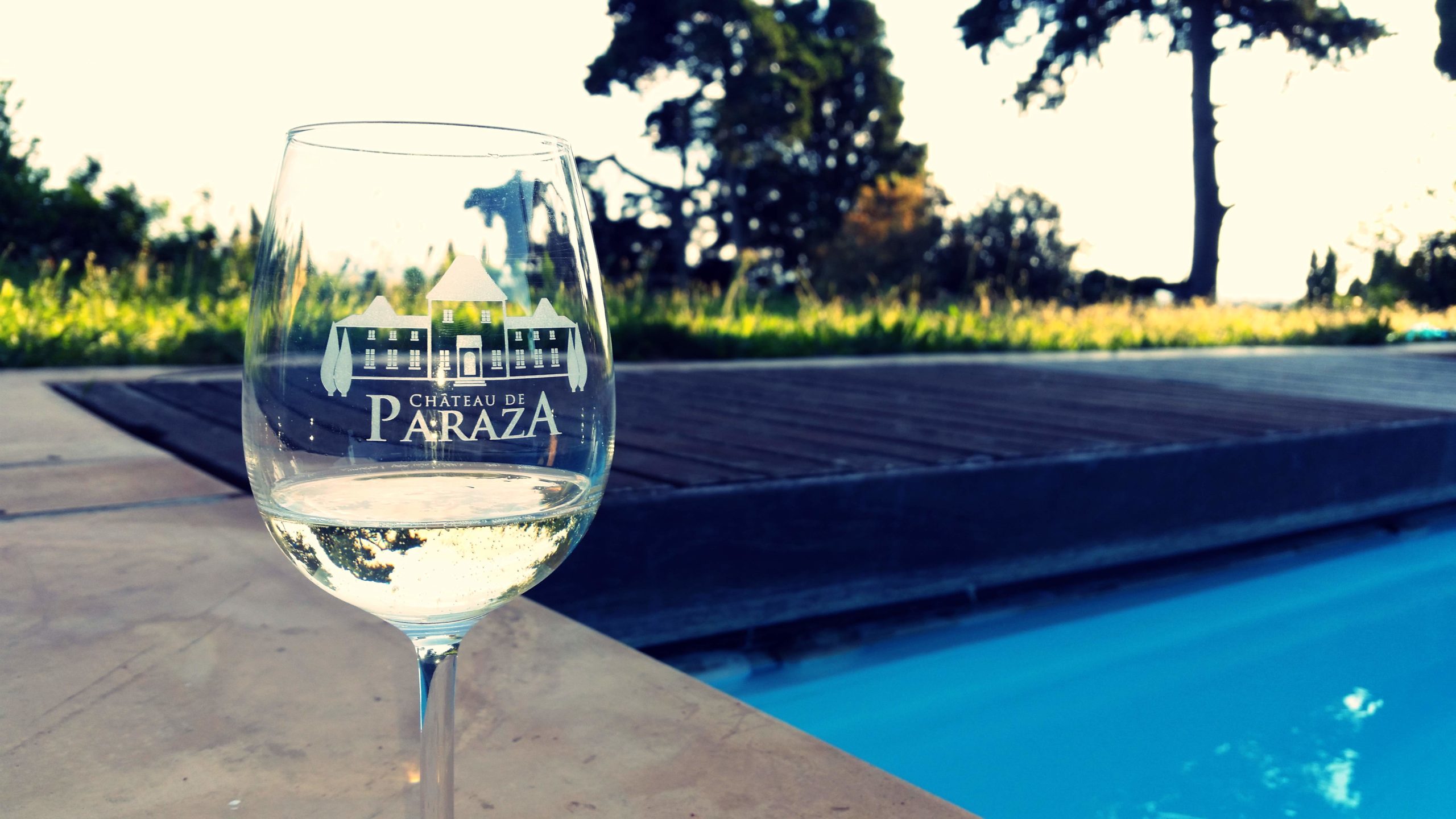 Share this page