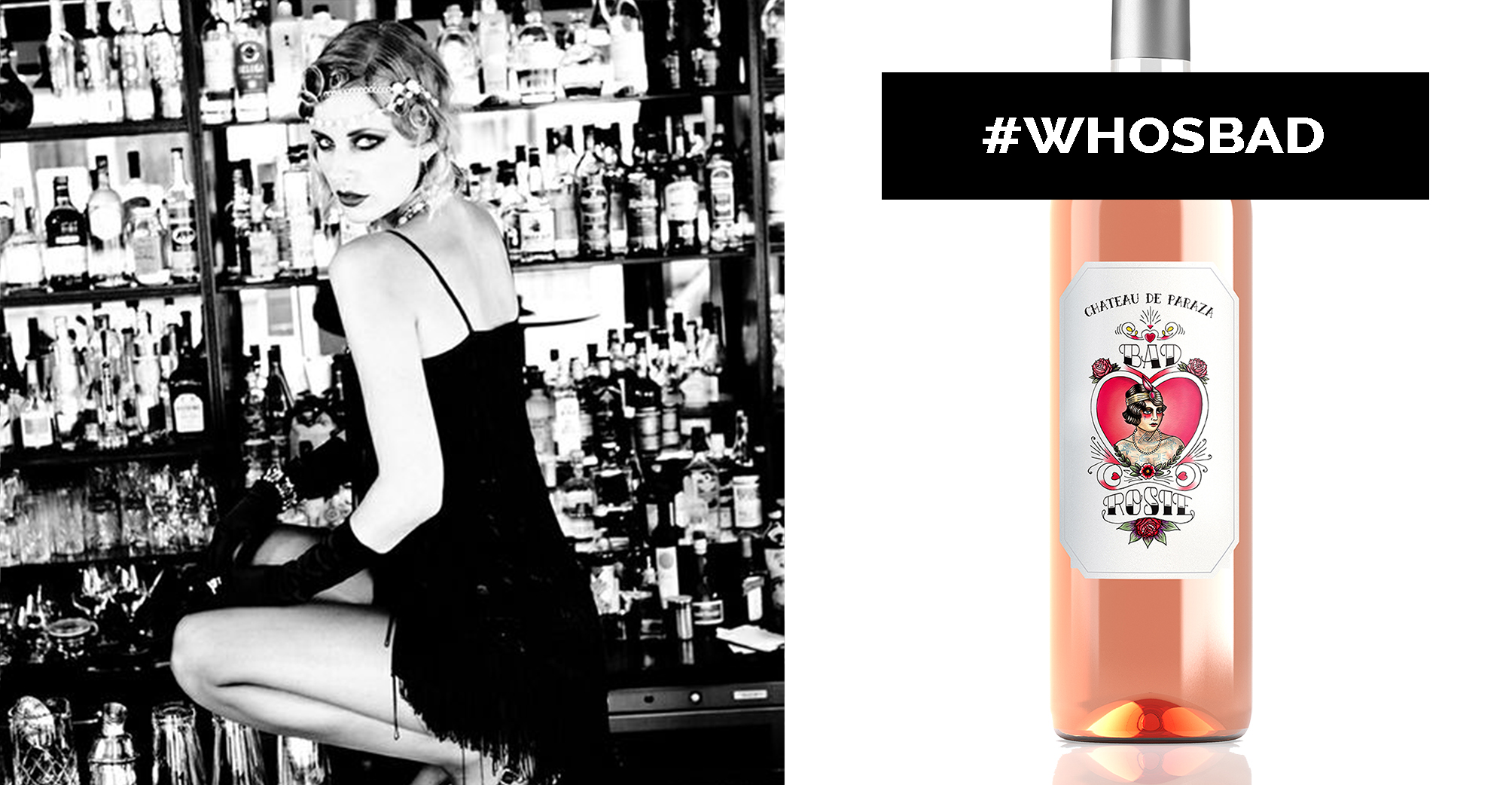 BAD ROSIE
Bad Rosie is a blend of the two must-haves of summer: the rebellious tattoo that is sported on a golden skin, and the rosé wine which seduces by its freshness and its lightness. With BAD ROSIE, we want women to be in the spotlight. Those who express their freedom, assume their desires, undertake without complex.
Attention, this rosé can wake up your rebellious side. To drink in moderation.
Originally, Rosie was a feminist and patriotic icon during the Second World War in the United States. Rosie the riveter is the representation of a skilled woman who can work for her family and her homeland. As such Rosie is a woman who does her homework well. Nowadays, it sounds too traditional. With Bad Rosie we have a more modern version of feminism. She is a malicious woman who asserts herself, sometimes outside the standards, and especially who knows how to have fun. And one of the pleasures of the summer is obviously to drink rosé wine on a sunny terrace with friends.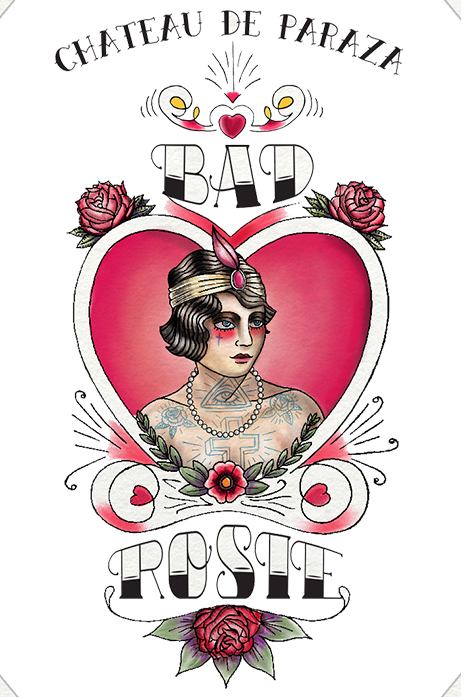 To those who are free-spirited, live fast, feel young,
To those who are malicious, joyous, mysterious,
To those who play naughty, but nice
To those who live with their time and those who live out of time
To those who are marvelous and rebellious
To those who love rosé,
Wake up your rebellious side.
#whosbad #beyourself #whoruntheworld #womensworld #ruletheworld #getready #beyourself #inspiration #emotion #provocation #apero #girlsnight #summeragain #rosé #beauty #rebel #naughtybutnice 
To get a chance to meet Bad Rosie, the winemaker gets up at dawn. He tastes the grains of Syrah and Grenache, in search of sweetness. Plot by plot, the parcels are harvested when perfectly ripe, starting at 3am. The vibrating reception allows to recuperate the free-running juices that drain under the weight of the harvest. They are cooled immediately to preserve them from oxidation. After de-stemming, the rest of the grapes are sent to the press. The maceration phase is short and the grapes are pressed slowly, delicately, under inert gas. Once the juice is recovered, the musts are then cold-set at a temperature of less than 10ºC and then fermented at low temperature. During this stage, it is essential to control the temperature well. The final step is to blend the Syrah and Grenache wines. 
BOTTLING OF BAD ROSIE 2016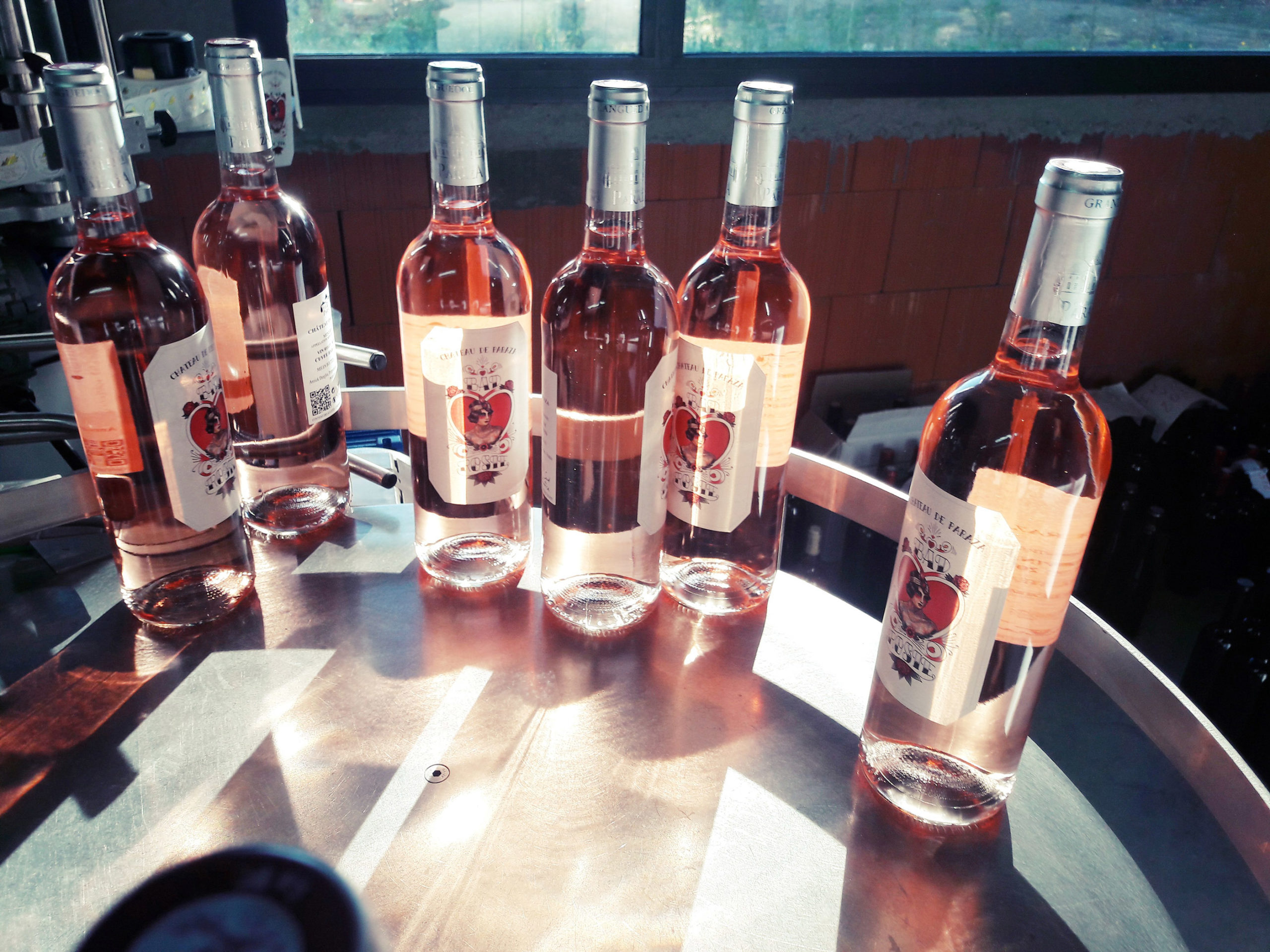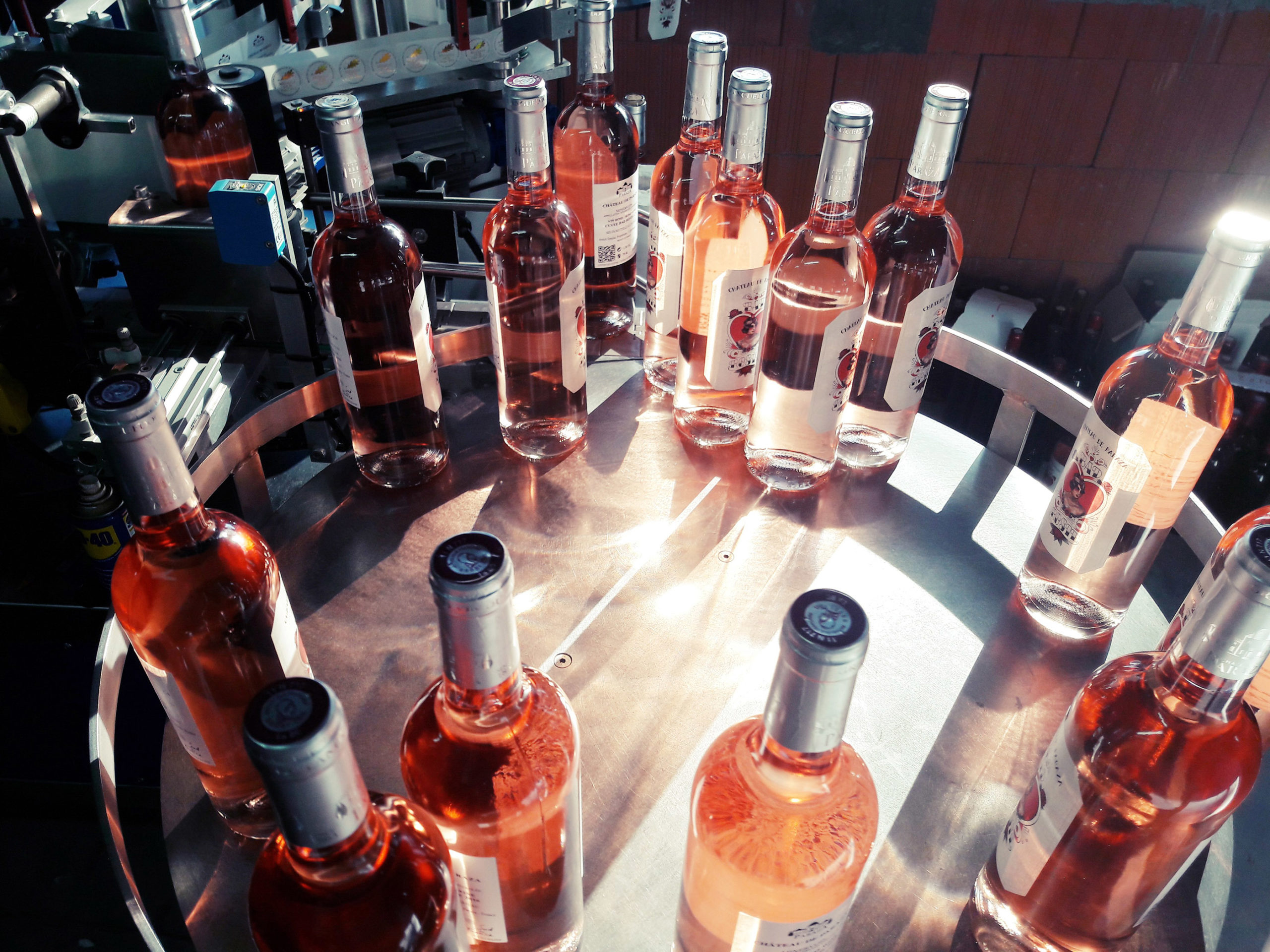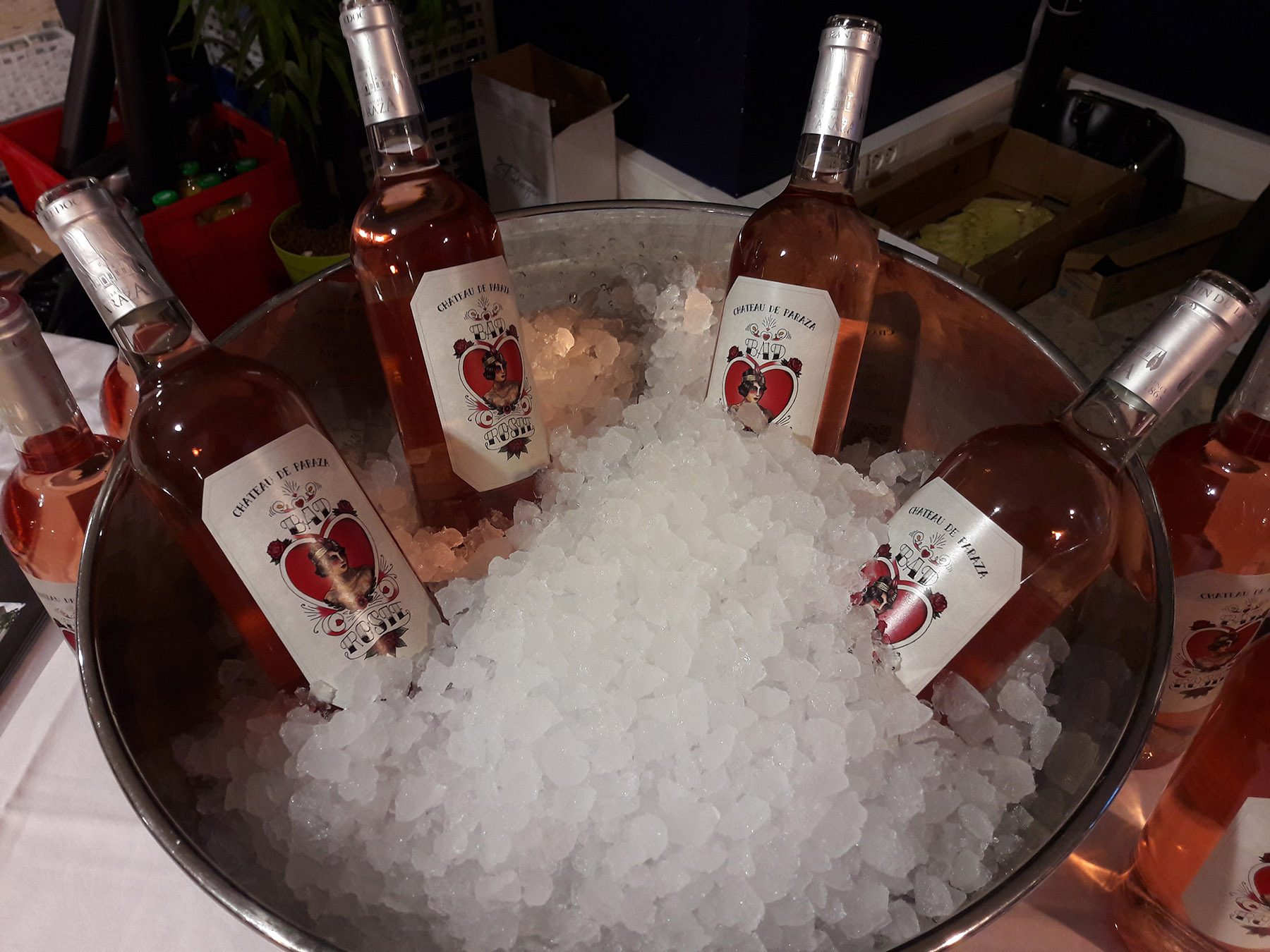 And for pictures of the tasting of Bad Rosie, we count on you!
Share your best pictures at chateaudeparaza@gmail.com or post them directly on twitter and instagram :
#whosbad
#badrosie