In the Languedoc region, overlooking the outstanding Canal du Midi (UNESCO), the Château de Paraza represents the guardian of an ancestral winemaking tradition. Its history is intimately linked to the history of France, most particularly which of the Languedoc region, and to its very rich past and historical remains dating back to the Roman occupation. Under Louis the XIVth, the Château of Paraza served as a base for the engineer Pierre Paul Riquet during part of the building of the canal connecting the Mediterranean sea to the Atlantic Ocean, thus named "Canal du Roy" (Canal of the King).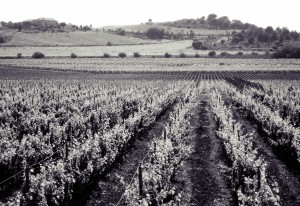 History of the Estate
Before becoming essentially a wine producing business, over the centuries the property enjoyed many different activities including the cultivation of olive groves and cereals, as well as the breeding of large herds of sheep. All used the Canal which carried large amounts of commercial traffic-transport of passengers or freight, by means of barges drawn by horses, or even, on occasion, by men.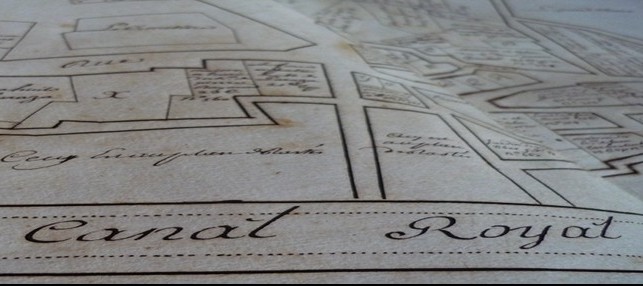 History of the Royal Canal
The Canal du Midi is the amazing project designed by the engineer Pierre Paul Riquet to link the Atlantic Ocean to the MediterraneanSea through a canal long of 240km at the age of Louis XIV. Registered as a Historical Heritage Site by the UNESCO in 1996, the Canal du Midi has become a tourist site famous all over the world.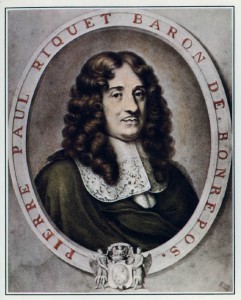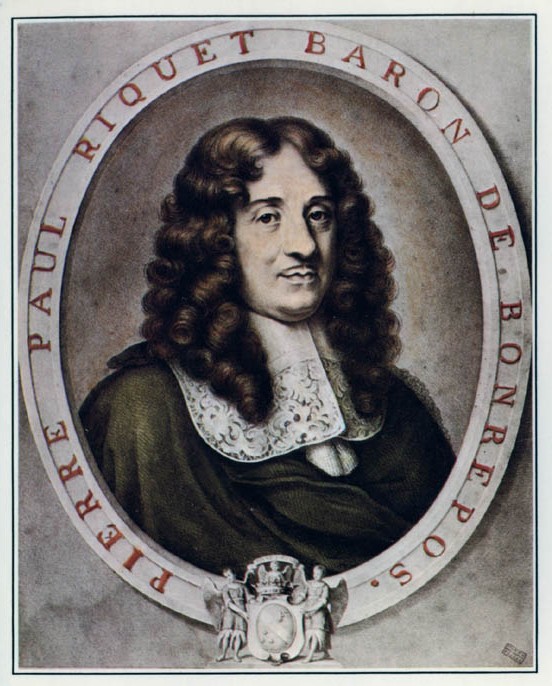 History of Paul Riquet
Pierre Paul Riquet was born in Beziers in 1604. From his early childhood, he heard about the idea to link both seas (Ocean and Mediterranean). Through all his life, he was driven by this project of building the canal.
Share this page