GREAT WINES AVAILABLE ONLINE
FRUITY OR COMPLEX, DISCOVER THE MANY GREAT WINES FROM CHATEAU DE PARAZA
The unprecedented episode of the pandemic affects us all – in our relationships, our lifestyles and our activities. We are wholeheartedly with you in this ordeal, and we hope that we all come out of it more united and more aware of our environment. We are sincerely grateful for your support over the months, through your kind messages and your wine orders. ❤️ To thank you, we have prepared great offers for you. You can order directly on our website, by email at chateaudeparaza@gmail.com, or by phone at 07 78 19 16 41.
Collect your orders at the winery or receive your delivery directly to your home.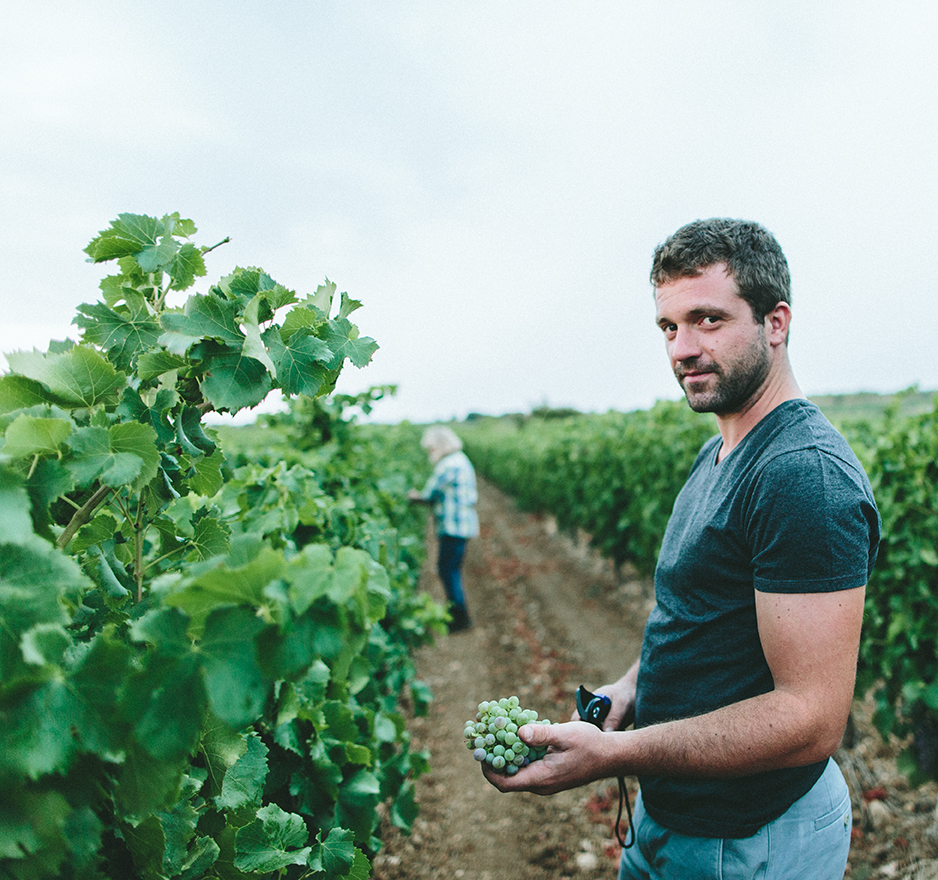 At Château de Paraza, we elaborate great wines with affirmed character, offering great aromatic richness and a balanced structure. The stamp of the winemaker is expressed in the focus on fruitiness and silky tannins.
It is above all thanks to the care we bring to our vines all year round that we are able to grow beautiful grapes and elaborate great wines.
We make all our wines with passion and rigor, respecting our vines and our environment.
➡️ Our viticulture is respectful of the environment, we are HVE 3 certified. To find out more about our terroir and philosophy.
➡️ Our wines are tasted and appreciated every year during prestigious competitions. To find out more about the medals and awards for all of our cuvées currently on sale. To consult the list of older vintages, click here (PDF).
EXPLORE OUR DIFFERENT TYPES OF GREAT WINES
Domaine de Paraza
IGP Pays d'Oc
Our original cuvée, a special blend from the South of France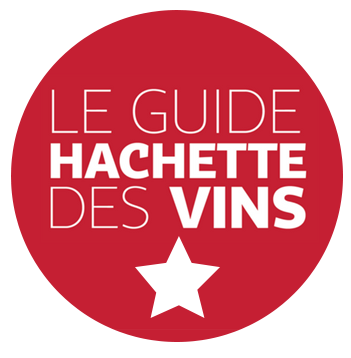 The BOLD: ÉTÉ INDIEN – orange wine, LES NUITS DE PARAZA – wine without any additional sulfite
Domaine of Paraza
IGP Pays d'Oc and Vin de France
Our creative cuvées made with varieties from outside the Minervois: 100% Gewürztraminer for Été Indien, pellicular maceration (orange wine) and a blend of Merlot and Cabernet Franc for Les Nuits de Paraza (without any additional sulfite).
Château  de Paraza
AOC Minervois
The rosé wine which seduces by its freshness and its lightness.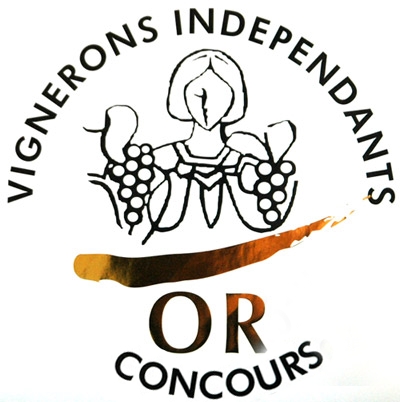 LES BULLES DE PARAZA – SPARKLING WINE
AOC Crémant de Limoux
Elaborated following a traditional method with grapes grown on the sublime terroir of Limoux, this crémant EXTRA-BRUT seduces the lovers of good sparkling wines.
CUVÉE SPÉCIALE COLLECTION, OUR MAIN WINES EMBLEMATIC OF THE MINERVOIS

Château  de Paraza
AOC Minervois
Classic and elegant wines, elaborated with grapes inspired by the tradition of the region: Syrah, Grenache, and Mourvedre
ROMAN WINES, MINERVOIS WINES MADE FROM OUR MOST ANCIENT VINES
Château  de Paraza
AOC Minervois
Complex and elegant wines, elaborated with grapes coming from our oldest vines
Château  de Paraza
AOC Minervois
Our best wines, rendered sublime by a precise ageing in oak barrels.
At the moment, we recommend:
Cuvée Spéciale 2012 and 2016
In Vino Veritas 2012
PALMA – elegant white and rose
Château  de Paraza
AOC Minervois
Pascal – Annick – Lucile – Matthieu – Antoine… inspired by the family, elaborated with passion
COLLECTION 100% (SYRAH – GRENACHE – MERLOT)
Domaine de Paraza
IGP Pays d'Oc
100% Syrah, 100% Grenache, 100% Merlot. Lovely and enjoyable wines,
Share this page