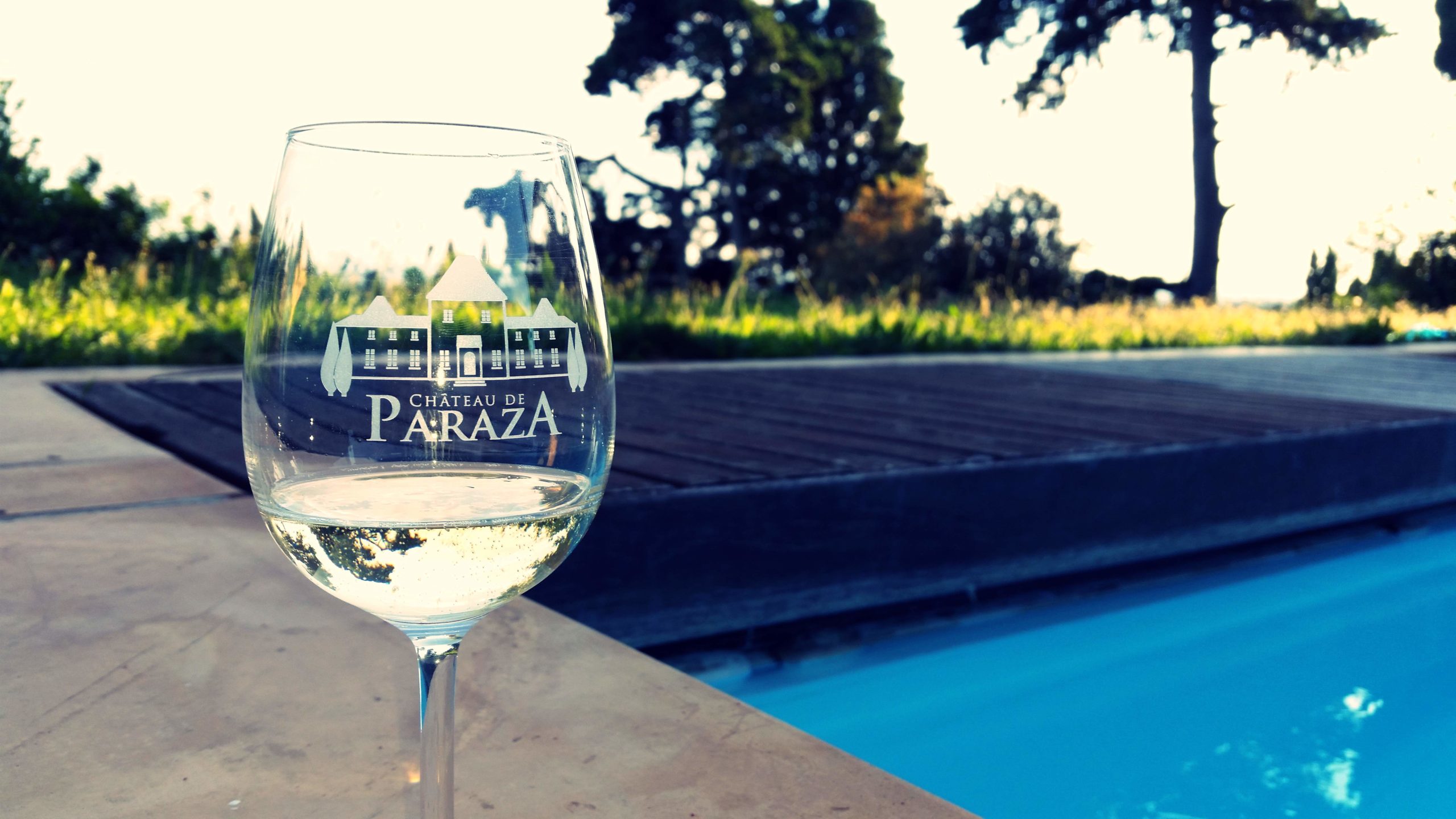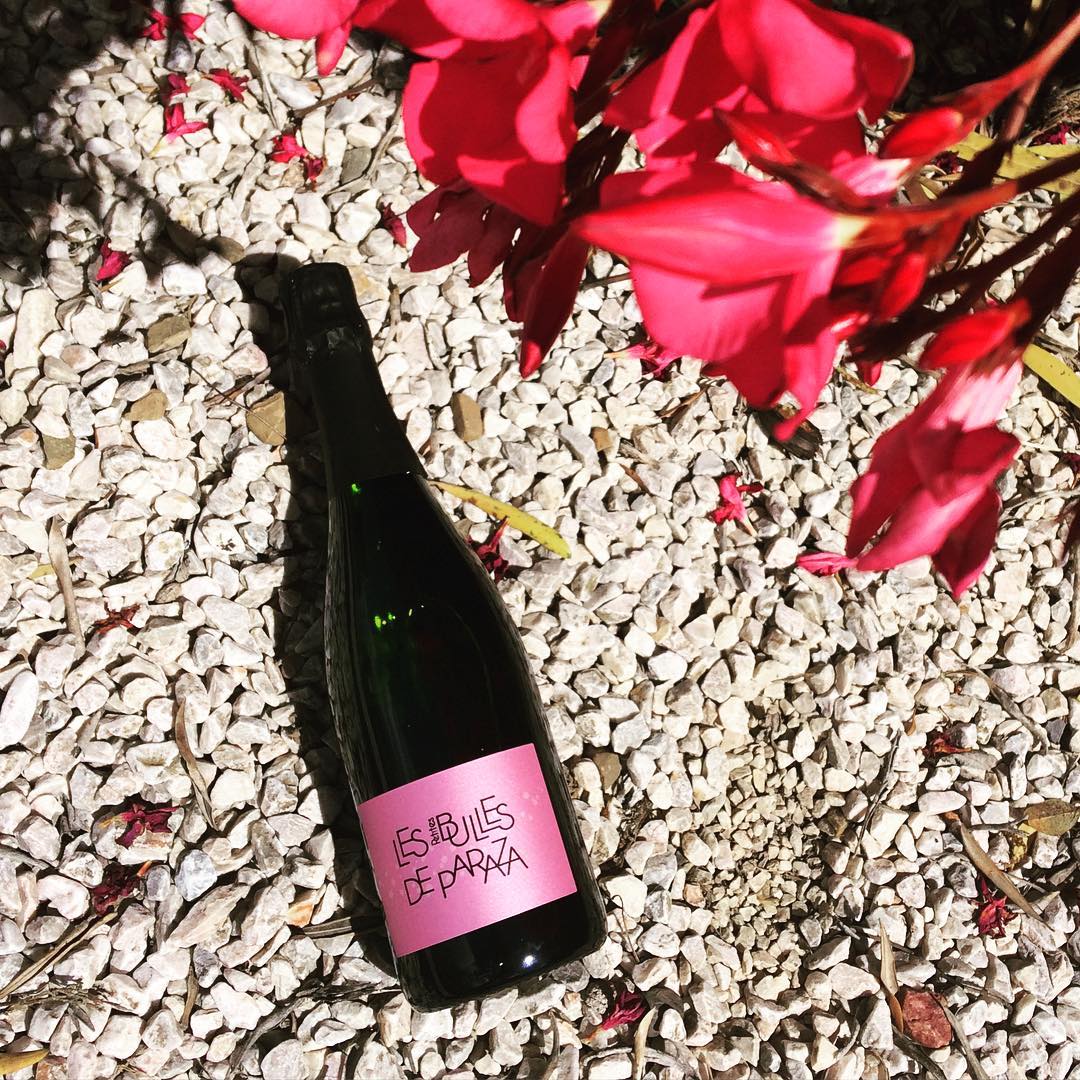 Big news : drink bubbles in Paraza
What would be a summer without the time for aperitif? The Château de Paraza is pleased to introduce you its new collection of sparkling wines: Les Bulles de Paraza. A glass of Blanquette – Les Petites Bulles – ou de Crémant de Limoux – Les Bulles is what you need to complete your dolce vita lifestyle. Come and taste these fresh new sparkling wines at the bar, with a plate of hams or cheese. An irresistible gourmet temptation!
Zoom in … the Art exhibit 
On Saturday 23rd of July, the Galerie l'A.D.N & the Château de Paraza are very pleased to invite you for the opening of a great Art exhibit staring 6 artists, painters and sculptors, coming from Occitanie. During the night, enjoy some wine tasting, gastronomic animation, jazz music, good company… everything to charm your senses.