Participate in some of the many activities offered around the Canal du Midi
In the heart of the Languedoc region, alonside the Canal du Midi, find a numerous amount of walk and activities. The vines stretching as far as eyes could see lend themselves to long walking and riding stroll. For aspiring athletes, rides along the Canal du Midi should delight you. Experiences off the beaten track to awake your senses and your mind.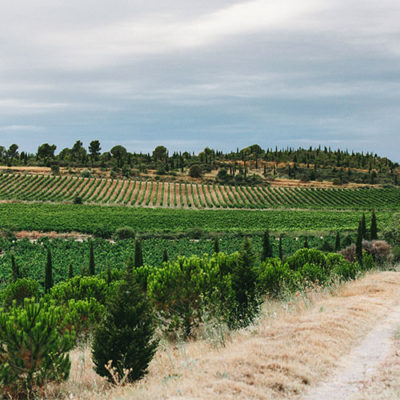 It would seem that Greek people may have implanted vines in the Languedoc region, but its the Roman's that cultivated it. After the fall of the roman Empire, monks (Benedictines et Cistercians) from monasteries and abbey took over and kept these crops going through the centuries. Nowadays, this region offers fine wines of a great quality and with Mediterranean accents. Beautiful moments of conviviality to share around vines and wine.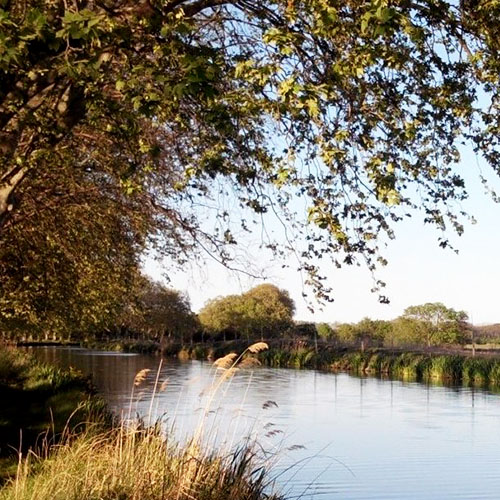 ON THE BANKS OF THE CANAL DU MIDI
Vauban used to say : « I would have given my life to have built this monument » while Voltaire used to qualify it this way : « The most grandiose engeneering masterpiece since the Roman Empire building work ». Formerly called Canal Royal (Royal Canal), incredible project of the architect Paul Riquet, the Canal du Midi takes you on more than 240 kilometers between Thau's pond, near Sète, and Toulouse, through 104 villages. By foot or by bike, it is an ideal spot under the shadow of ancient plane trees.
SAIL YOUR OWN BOAT OR LET YOURSELF BE DRIVEN ACROSS THE WATER OF THE CANAL DU MIDI
Under an almost garanteed sun all year long, you will enjoy a quiet cruise, meandering through the vineyard, at the foot of the black mountain.
For half a day, a day, or a few days, embark for an unforgettable adventure! Discover the Canal du Midi on a licence free boat or let youself be driven on one of the oustanding peniches.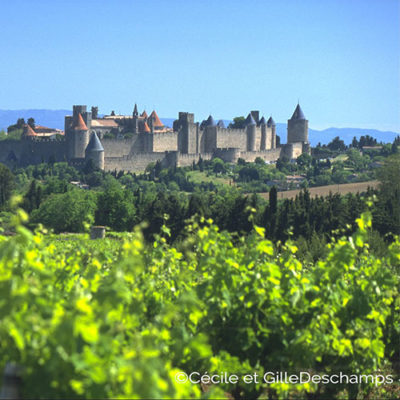 A REMARKABLE CULTURAL HERITAGE
Rocs full of history ponctuate the strolls in the heart of this Cathar Country. Roman history marked by the construction of the Via Domitia, middle-age stories incarnated by Cathar's castle and the iconic city of Carcasonne, Roman Abbays and Cistercian churches, there are so many secrets to bring to light. And why not go in search of the Holy Grail ?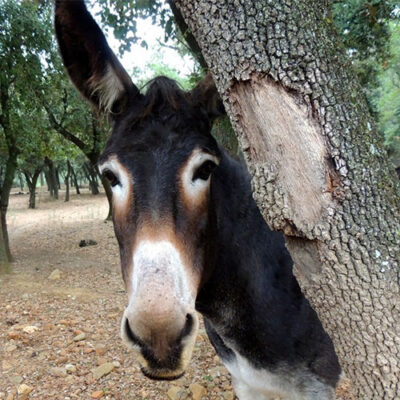 BETWEEN MONTAIN AND SEE, EXTRAORDINARY LANDSCAPES
Wild ? We are not so much refering to the inhabitant that love to share their stories about the region, but more about it's landscapes. The vineyards give way to hillside sprinkled with thyme, fennel and red poppy. A multitude of essences to discover along the length of your promenades, but also to taste at local producers. For animal lovers, the reserve of Sigean host more than 3800 animals and welcome you 365 days a year.
A SUMMER SEASON WITH LOTS OF FESTIVALS
Several festivals bring city squares and wine cellars of the Languedoc Region villages to life during summer season.  Jazz in Château l'Hospitalet, cello in Fontfroide, concerts during ferias, electronic music festival on the beach, there is something for everyone !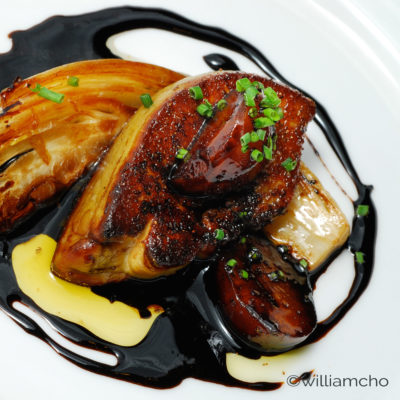 WELL-KEPT GOURMET DENS
The Languedoc region hold a delicious gastronomic heritage. Between land and see, flavor match with spirit, sublimed by wine pairing. Epicureans won't be disappointed.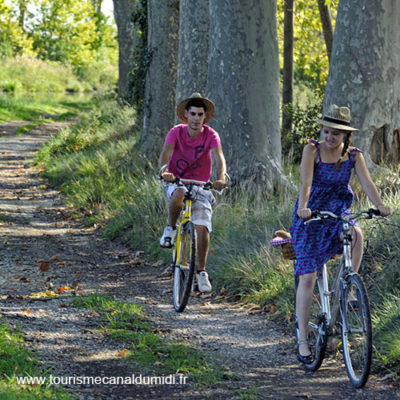 EXTREME SPORTS FOR THE MORE ADVENTUROUS AMONG US
Wind, mountain and daring: all the elements are brought together to throw oneself into extreme sport and set new records. Rock climbing, canoeing, raflting, mountain biking, skydiving, kite surfing, windsurfing, no limits.
Partager cette page