The perfect match: cheese and wine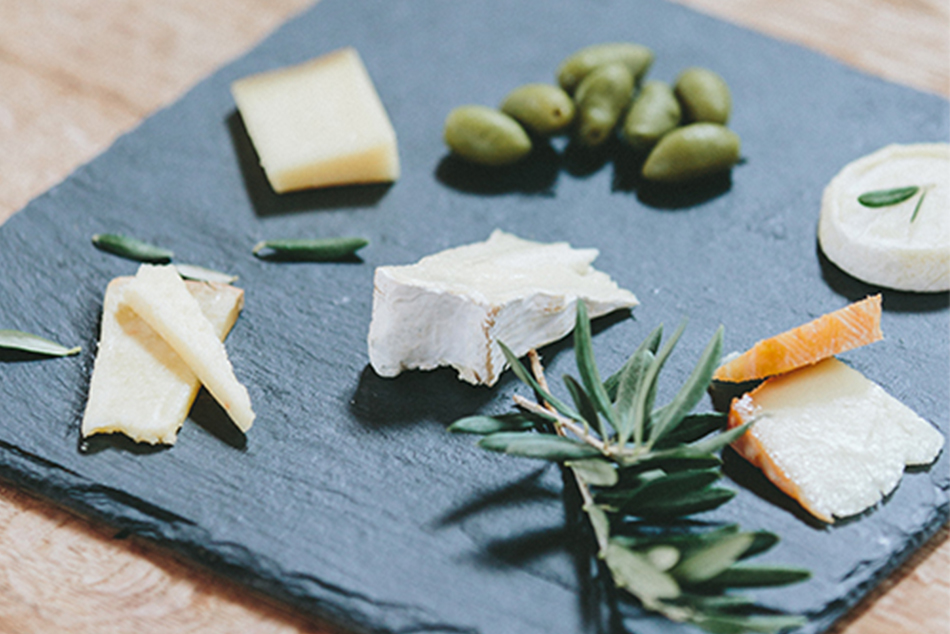 More than a wine tasting, the perfect match takes your taste buds into a delicious trip in the heart of Languedoc.
Enjoy this experience and discover four of our wines chosen with four cheeses from the best local producers. Follow our guide and let you take to this incredible pairing, learning as well how to do it on your own and impress your friends and family.
You will discover this experience with full autonomy, with friends or alone.
Definitely the hedonist choice for all, beginners or not.
[NB : This perfect combination can be ordered at the chateau's bar without any booking, if we still have the products in reserve]
Share this page